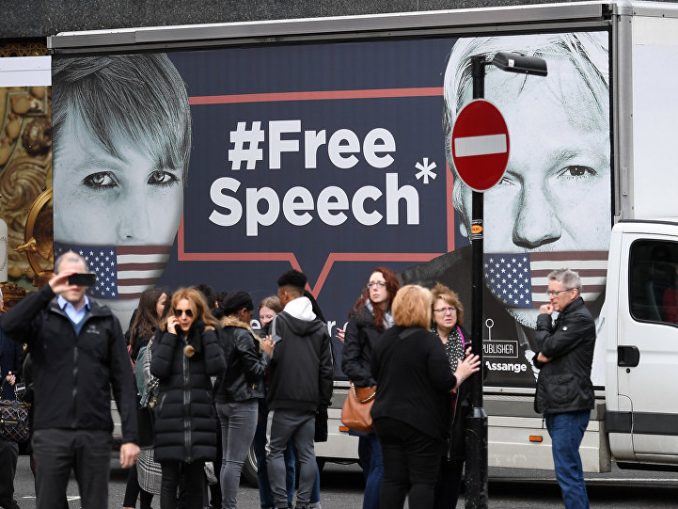 WikiLeaks warned Thursday that founder Julian Assange could be expelled from the Ecuadorian Embassy in London within "hours to days" by Ecuadorian President Lenin Moreno, citing "a high level source within the Ecuadorian state."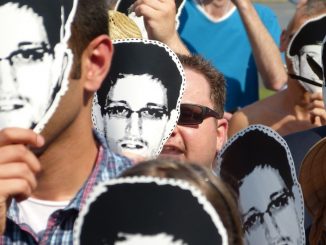 The closing of The Intercept's Snowden archive will likely mean the end of any future publications, unless Glenn Greenwald's rather absurd promise of finding "the right partner … that has the funds to robustly publish" is fulfilled.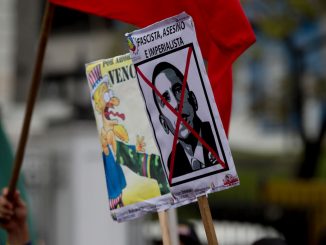 Watch: From Colombia and Brazil, Kei Pritsker expounds on the decades of US meddling in South America that preceded the ongoing coup in Venezuela.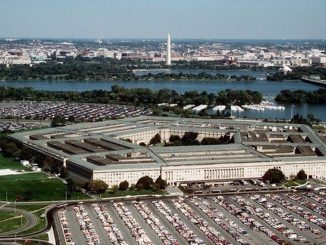 According to United States government documents, since 1998, the Office of the Inspector General has reported $21 Trillion in unaccounted for money. As unbelievable and absurd as that sounds, the Read More…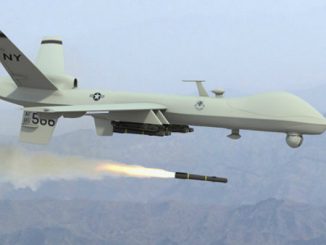 "The government seeks to shield itself from all inquiry into the process by which it acts as prosecutor, judge, jury, and executioner."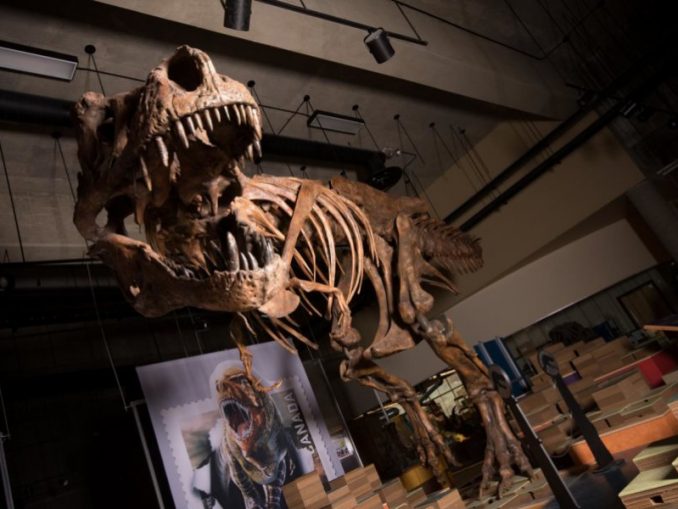 Paleontologists have just reported the world's biggest Tyrannosaurus rex and the largest dinosaur skeleton ever found in Canada. The 13-metre-long T. rex, nicknamed 'Scotty,' lived in prehistoric Saskatchewan 66 million years ago.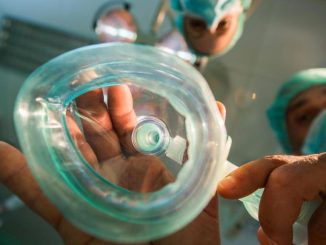 Asking patients to recall unpleasant memories shortly before being knocked out created more difficulty in recalling those memories the next day.
A new 3D printing technique can replicate complex structures using projections of light into a special resin.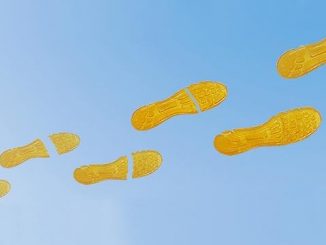 Instead of throwing away your broken boots or cracked toys, why not let them fix themselves? Researchers have developed 3D-printed rubber materials that can do just that.
While common in everyday life, the science behind this phenomenon is not well understood.