"A failure to stop this new McCarthyism would be to surrender to the forces of reaction that tragically are carrying the day."
According to the UN Office for the Coordination of Humanitarian Affairs (OCHA), South Sudan continues to face overlapping crises, including flooding, conflict, and food insecurity, all of which adversely affect the resilience and vulnerability of people across the country.
The unique find, accompanied by a life-sized limestone wild boar sculpture, was made at the historic temple sites of Gobekli Tepe and Karahan Tepe, shedding new light on pre-agricultural communities of the past.
The Survivor Of The Initial Attack By The Gaza Resistance Also Says Palestinian Fighters Treated Their Captives 'Humanely' Before The Arrival Of The Army.
Yasmin Porat, a survivor of the bloodshed at Kibbutz Be'eri, near the boundary with Gaza, says many Israeli civilians were killed by Israeli forces.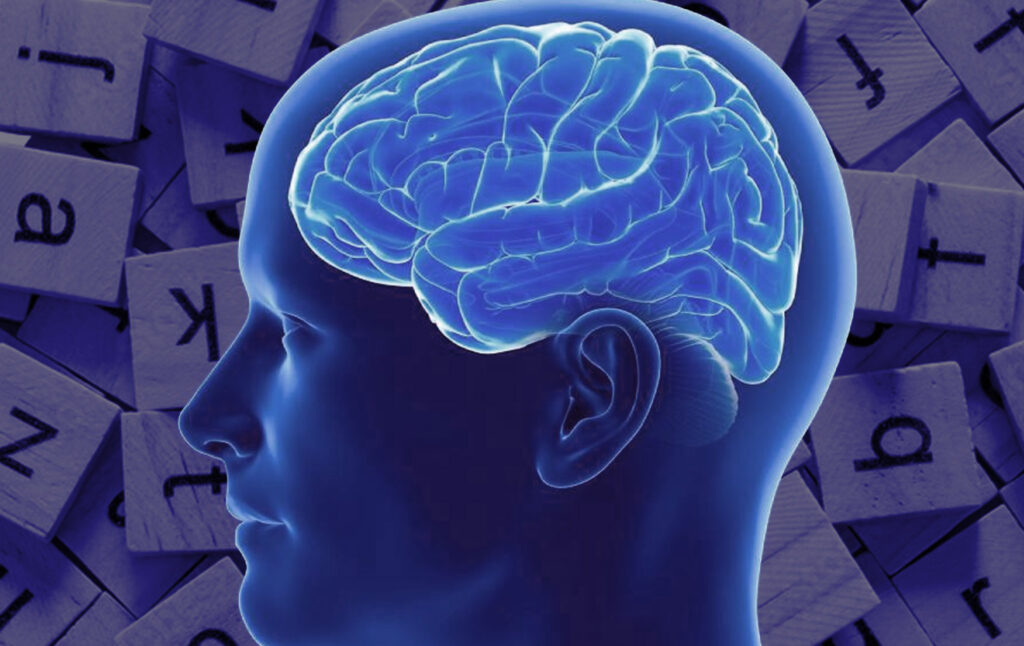 Appreciating how extraordinary every human mind is can reinforce our commitment to egalitarian politics.
A massive cryovolcanic comet, three times the size of Mount Everest, has burst into space and is now speeding towards Earth, scientists report.
"We know very little about Earth's core, other than that it exists."
The universe contains "many evolving systems, and yet we don't seem to have a law of nature that adequately describes why those systems exist."
Observing this simple phenomenon had eluded physicists for decades.