U.S. conflicts with Iran and Europe and the threat of an uncontained coronavirus top a list of threats to the global economy this year.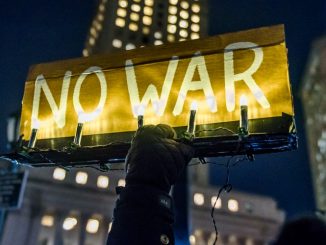 "End the sickness of war and fight the disease that is ravaging our world."
Micro-CT scanning of "Little Foot" skull reveals new aspects of the life of this more than 3-million year-old-human ancestor.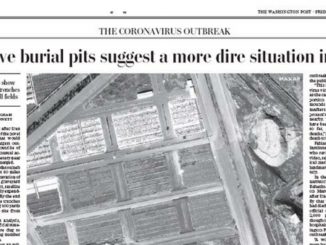 The Washington Post has turned to publishing fake news about Iran's response to the coronavirus outbreak, claiming that Iran has dug mass "burial pits" for victims of the disease and was covering the true number of deaths.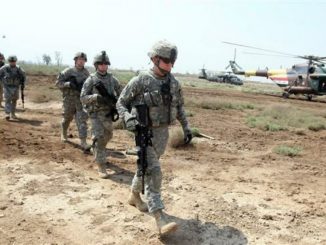 Iran says US President Donald Trump must reconsider behavior of occupying American forces in the region instead of leveling groundless accusations against other countries.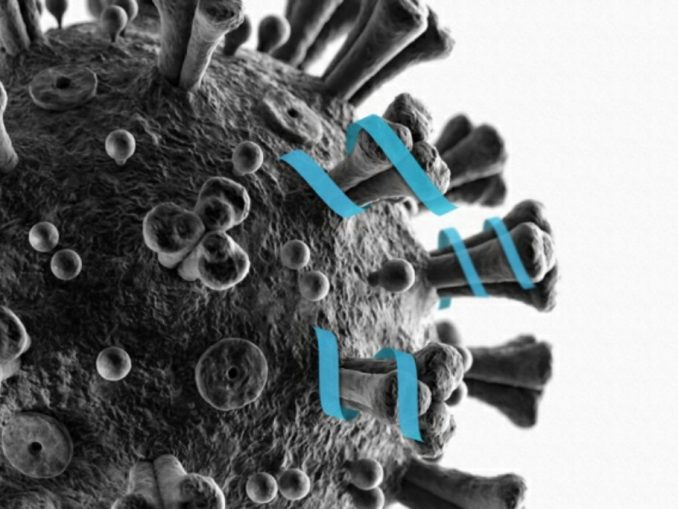 MIT chemists are testing a protein fragment that may inhibit coronaviruses' ability to enter human lung cells.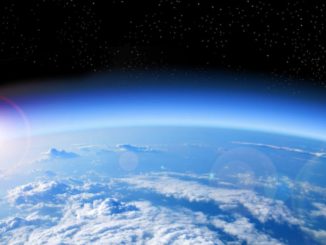 The mass extinction at the end of the Permian Period 252 million years ago — one of the great turnovers of life on Earth — appears to have played out differently and at different times on land and in the sea, according to newly redated fossils beds from South Africa and Australia.
Dineobellator notohesperus lived 67 million years ago.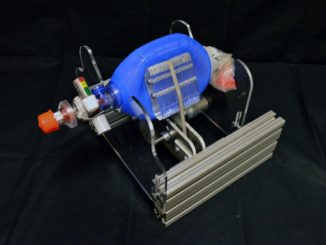 Clinical and design considerations will be published online; goal is to support rapid scale-up of device production to alleviate hospital shortages.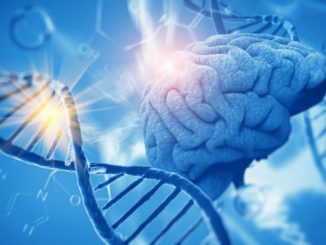 For the first time, more 360 scientists from 184 different institutions have contributed to a global effort to find more than 200 regions of the genome and more than 300 specific genetic variations that affect the structure of the cerebral cortex and likely play important roles in psychiatric and neurological conditions.