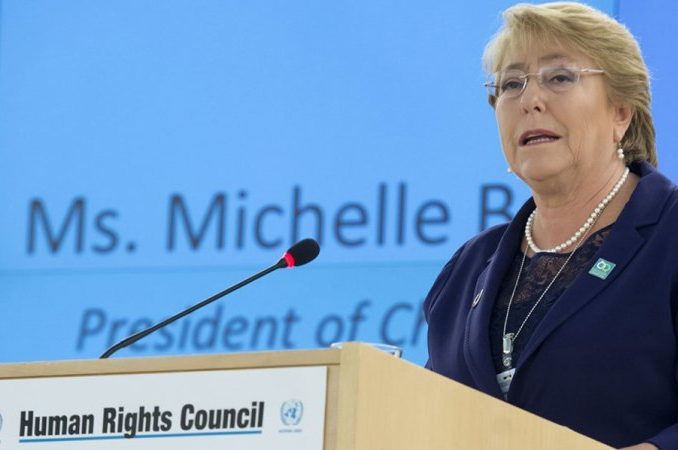 Former UN special rapporteur Alfred de Zayas slams UN High Commissioner Bachelet's report on Venezuela as a politicized collection of baseless accusations by "advocates of regime change."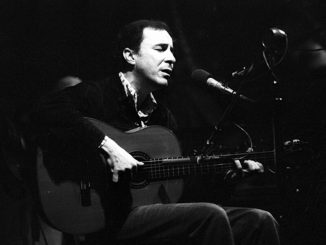 João Gilberto, one of the primary creators of bossa nova, the intimate Brazilian music that became a major cultural export, has died. He was 88.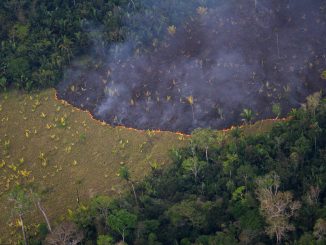 The catastrophic loss of another fifth of Brazil's rainforest could happen within one generation. It's happened before. It's happening now.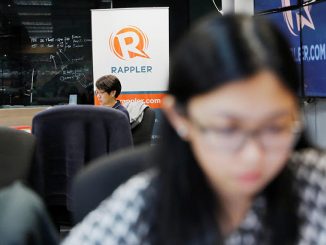 With little else to offer the nations of Southeast Asia, the US has opted instead to wield the familiar and well-honed weapon of political subversion to peel potential partners away from Beijing in Washington's continued bid to rescue its waning primacy in Asia-Pacific.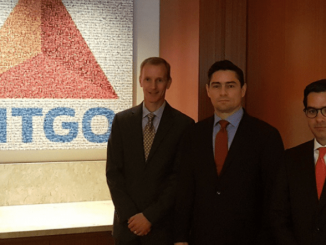 Venezuela's government has claimed the Department of Justice will investigate Citgo's opposition-appointed board for the theft of $70 million. But the board is itself the product of a massive theft – that of the elected government's wealth.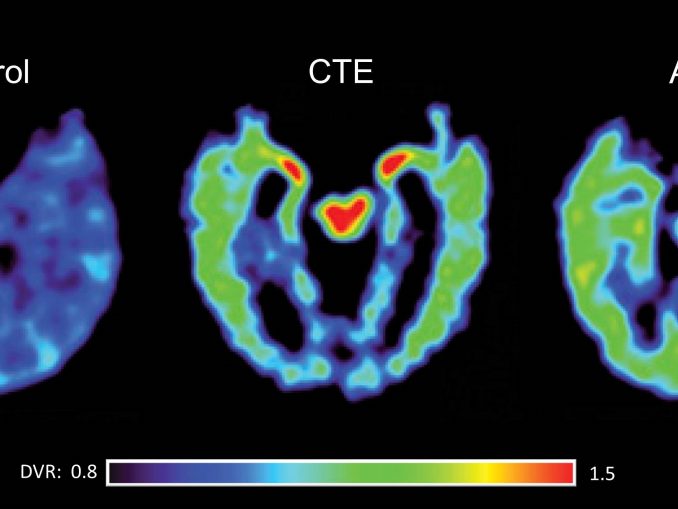 Nearly 6% of athletes and non-athletes were found to have the neurodegenerative disorder chronic traumatic encephalopathy (CTE) in the largest, and broadest, study conducted of the disease to date.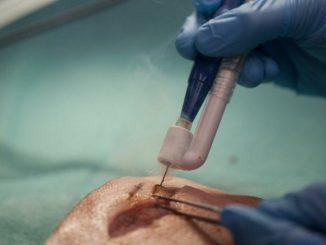 An artificial nose developed at Tampere University, Finland, helps neurosurgeons to "sniff out" and better identify cancerous tissue during surgery and enables the more precise excision of tumours.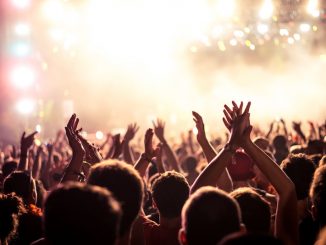 New research suggests how to get large numbers of people engaged in participating during a live performance like a concert — or a lecture — and channel that energy for a sustained time period.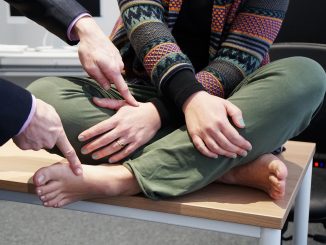 A new Bielefeld University study shows how, without being aware of it, healthy people sometimes mis-attribute touch to the wrong side or even a completely different part of their body.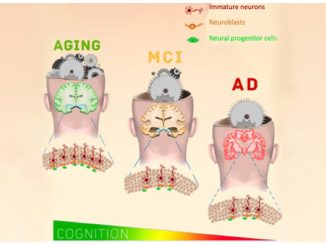 New neurons continue to be formed in the hippocampus into the tenth decade of life, even in people with mild cognitive impairment and Alzheimer's disease.